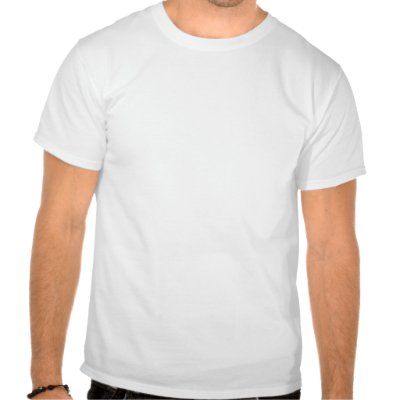 As most of you know I've spent the weekend in San Francisco all apart of the annual tradition which us gays call Folsom Street Fair. In a nut shell it's a festival for EVERYONE that would like to explore their deviant side - and yes it's good to let it outta the bag sometimes and be a little freaky!!

Ashley and I arrived on Friday night and immediately high-tailed it to the party hosted by Sister Roma and DJ LaRue. When I get to SF I always need to see Roma so I made it a priority to stop by and pay my respects. LaRue and I aren't on that great of terms - I'm lucky if she smiles at me so I try to keep my distance yet still remain polite enough. It frustrates me that we used to be so civil and friendly to one another and now all I get is coldness from her. While I'm not blaming Jason Sechrest, after-all we all make our own decisions in life, but since she re-became friends things have not been the same. Jason and I are slowly starting to become civil with each other and I think coffee or lunch is in order to hash some issues out but with LaRue I think the damage is done and she wouldn't even want to break bread with me - not a big deal, but it sucks that we have become so estranged all due to dumb circumstances or whatever it may be.

Anyway, her party featured all the porn stars that are in the scene now but unfortunately I didn't have much fun because I was sober all all hell and the space just wasn't that great. Usually when I think of a Chi Chi party it has an amazing space, like the End Up - not so much with the Triple Crown Bar on Market Street. DJ Chi Chi always spins great music. It's funny, either you love her style or you hate her style - she isn't a trained professional deejay and she owns up to it, however she does spin some great shit and that's why people love her deejay talents!

It was a fun night overall and I hope they move that party back to End Up next year - much better space!