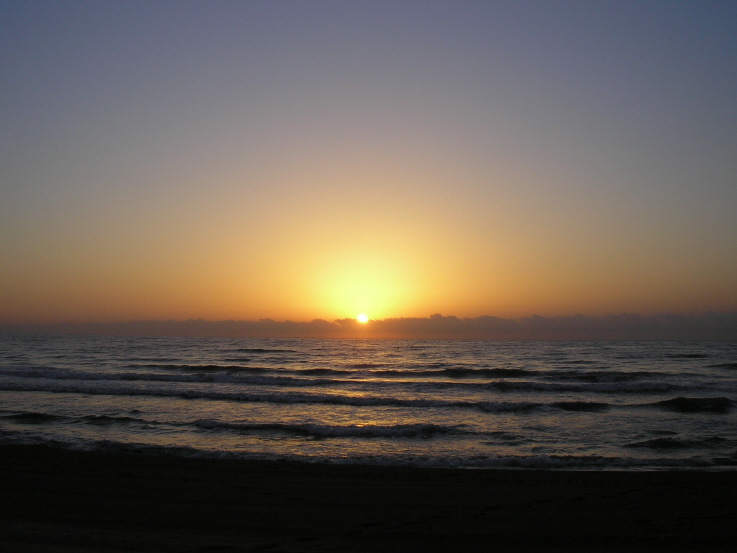 Very seldom do I wake up bright eyed and bushy tailed - especially at 7 am.
Indeed I do wake up at 7 am every morning to watch Good Morning America but I often just lay there, comotose, procrastinating of when I will get up and be "responsible."
Oh Lord I am reverting back to the days when I was a child. When I was a kid my mom would wake me up at 7 am every morning without fail. Of course I would fall back asleep until 7: 30 when my mom would yell from outside my room "Are you up?" And I wasn't - she would then tell me that she would be out in the car waiting, giving me ten minutes to get ready. The scarey thing is, I can still hear her yelling at me to get up, that is one thing I do not miss... it would re-wake me up so quick it would scare the shit out of me!
So why as I woken so quickly this morning? Three reasons actually.
1. I had to unlock the gate for the gardner.
2. A friend had text messaged me last night letting me know he is okay (I was concerned).
3.Another good friend called me informing about his new business venture, it got me thinking because well... I can't say! All I can say is that I know what he is going through.

I guess I will take a shower and get off to work extra early today! I am going to try and make it a good day - you should do the same!